Join Us November 2024
Singapore FIX Multi-Asset Trading Conference 2024
Tickets Information
FIX Member Free
Event Time
9am - 5pm + Cocktail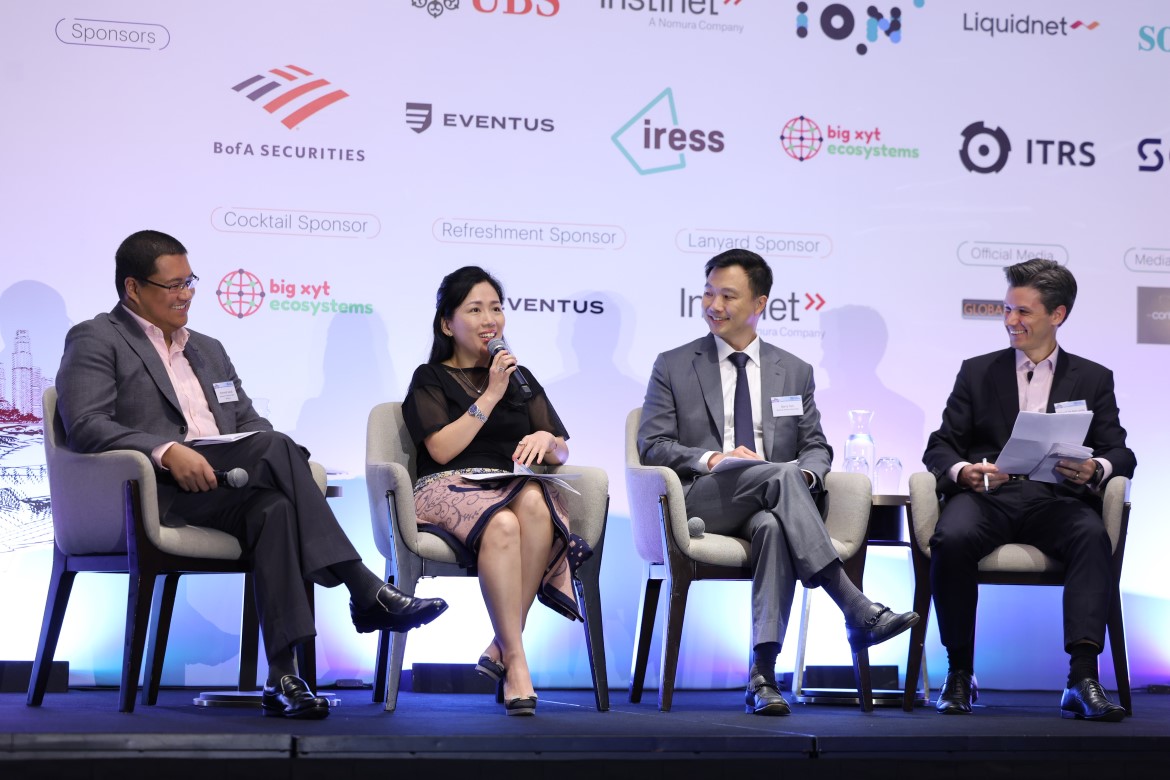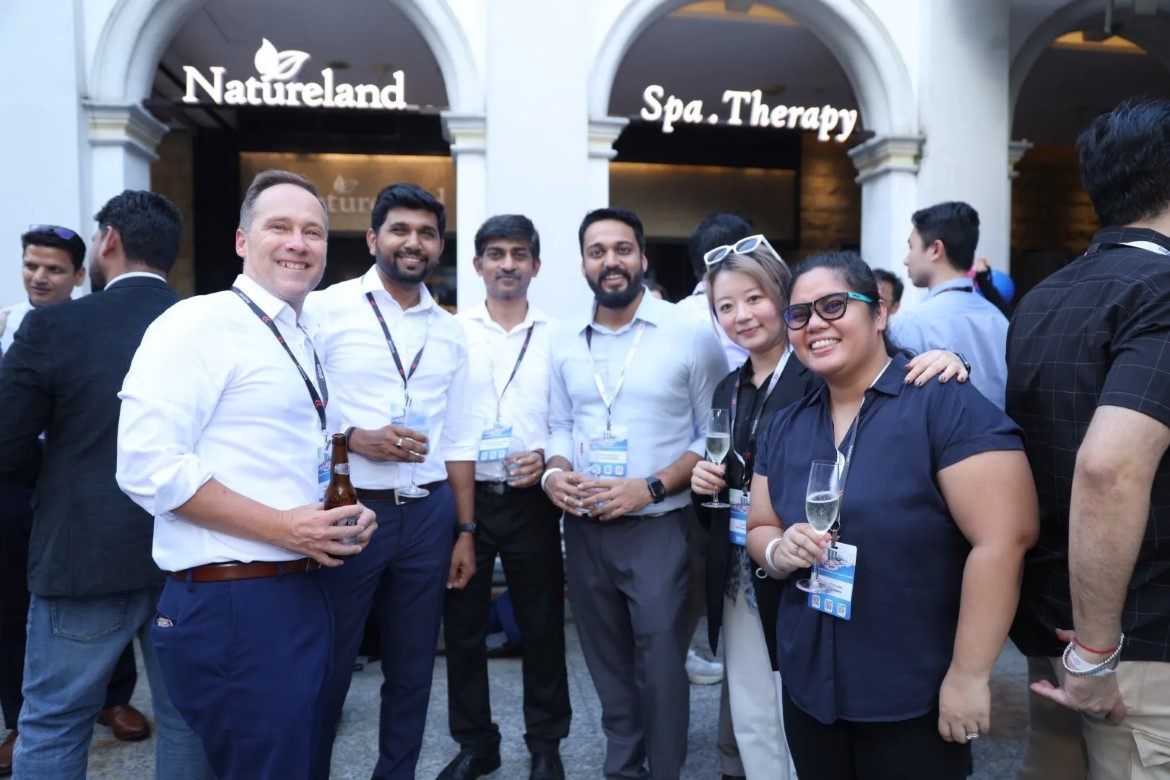 Overview
Join us at the Singapore FIX Multi-Asset Trading Conference 2024, a premier event in the region dedicated to the vibrant world of multi-asset trading covering the pan SE Asia markets. We are thrilled to reconvene institutional traders and technologists to tackle the industry's foremost challenges and chart the course for future advancements.
This conference is an ideal platform for those seeking to stay abreast of new trading strategies, technology innovation and market structural shifts. It offers a deep dive into the latest trends across various asset classes including Equities, FX, Fixed Income, ETFs, and Digital Assets. Whether you're looking to enhance your trading strategies or to understand the evolving market dynamics, this conference is tailored for you.
Featuring an exhibition area where sponsors will present cutting-edge innovations, the event is designed to facilitate learning, foster strong professional relationships, and enhance networking opportunities. The conference will conclude with a post-event cocktail reception, providing the perfect setting to reflect on the day's learnings and network with industry peers.
Registration
Information:
Admission for this event is complimentary for FIX Trading Community member firms, buy-side and regulators. (Registration and approval is required)
All other registrations may be subject to a conference fee of USD$650.
Sponsorship and Speaking opportunities
FIX provides cost effective sponsorship options to suit the sales and marketing requirements of our member firms, through exceptionally targeted exposure to key market participants. A range of sponsorship opportunities have been designed to offer your firm increased exposure to key market participants in attendance. Demonstrate your commitment to the industry and reach your target audience more quickly by having a presence at the FIX events. For enquiry, please contact Dr. Sammy Ho at +852 8203 6093 or sammy.ho@fix-events.com.
Please Download sponsorship pack. Bookings are on a first-come-first-served basis.
Please click here for the list of sponsors for 2023 Conference series.
Speaking Opportunities: In order to ensure neutrality, the agendas at all FIX events are created 100% by senior representatives from the local trading community. We therefore DO NOT offer any speaking slots as part of our sponsorship packages. If you would like to recommend speakers who can add value at any of our conferences we are very interested to hear from you. Please send the information to info@fix-events.com.
For information about events outside of Asia Pacific, please refer to: www.fixtrading.org/events/map/
For enquiries, please contact Barbara Law at barbara.law@fix-events.com